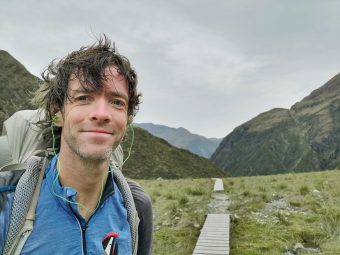 I walked Te Araroa – the 3,000km trail that runs the length of New Zealand – between September 2019 and March 2020, and documented it all here on this blog.  Writing the blog post for each day of the walk was one of the highlights of each day. I hope you enjoy reading them as much as I enjoyed writing them.
The posts are in chronological order, starting below with my first post from July 2019 when I was preparing for the trail.
If you want to head straight to the first day on the trail – click here.  Otherwise the rest of the posts start below! Alternatively, you can click here to watch a video of a presentation that I did for a group of people in 2021, organised by the Te Araroa Trust, where I hoped to inspire others to walk the trail!
And please, if you like what you read, leave a comment!