Date: 15 December
Weather: hilariously windy
I was hoping to meet my friends David and Kelly today but it turned out that wasn't possible. So I had an unexpected chance to just wander around Wellington and take in the sights.
I walked back past my old apartment building from when I used to live here.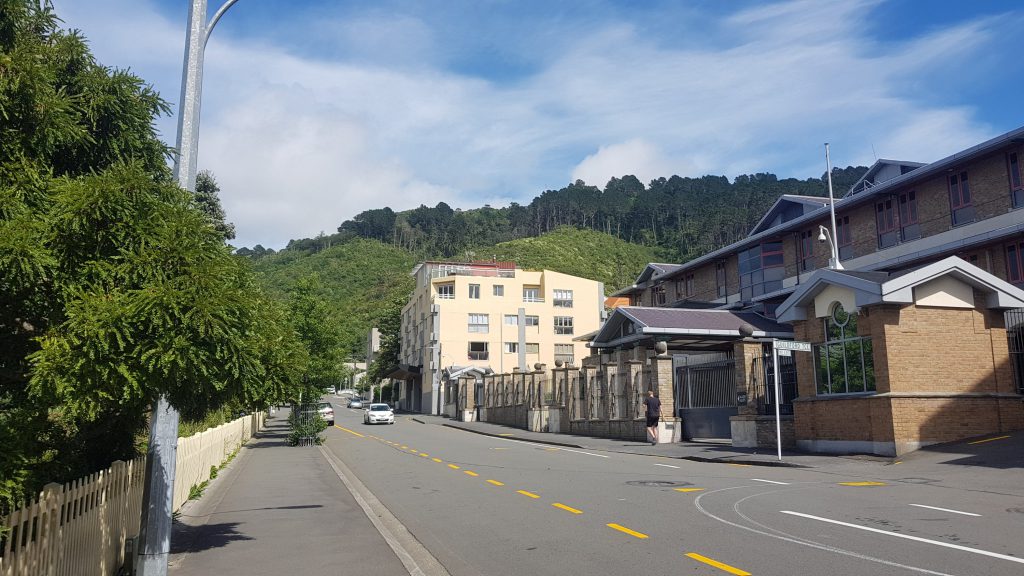 The most memorable thing that happened while I used to live here was one day when I woke up at 7am to the fire alarm, and looked out into the hallway to find the building actually was on fire. So I got into the closest clothes I could grab and got out of there. They wouldn't let anyone back in to the building for several hours after the fire was put out so I had to turn up at my office job that morning in a ragged shirt and tracksuit pants. Luckily when I showed them this news article about the fire, they believed I wasn't just making it up.
I went for a walk again through the Botanic Gardens, and this time I took a few photos.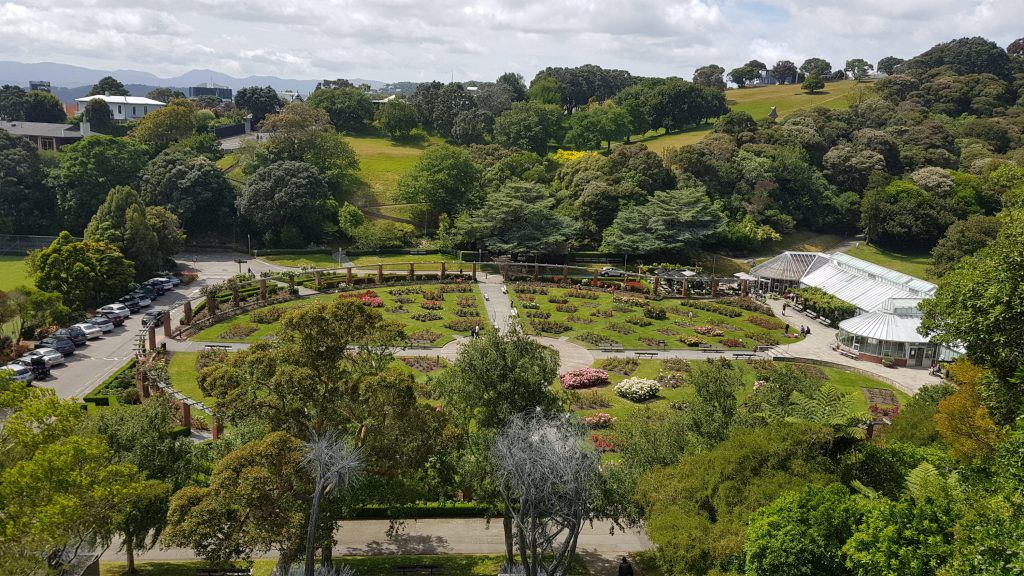 I have seen the rose gardens in Te Awamutu and Palmerston North, and now the one in Wellington also, in the Botanic Gardens. They're pretty cool.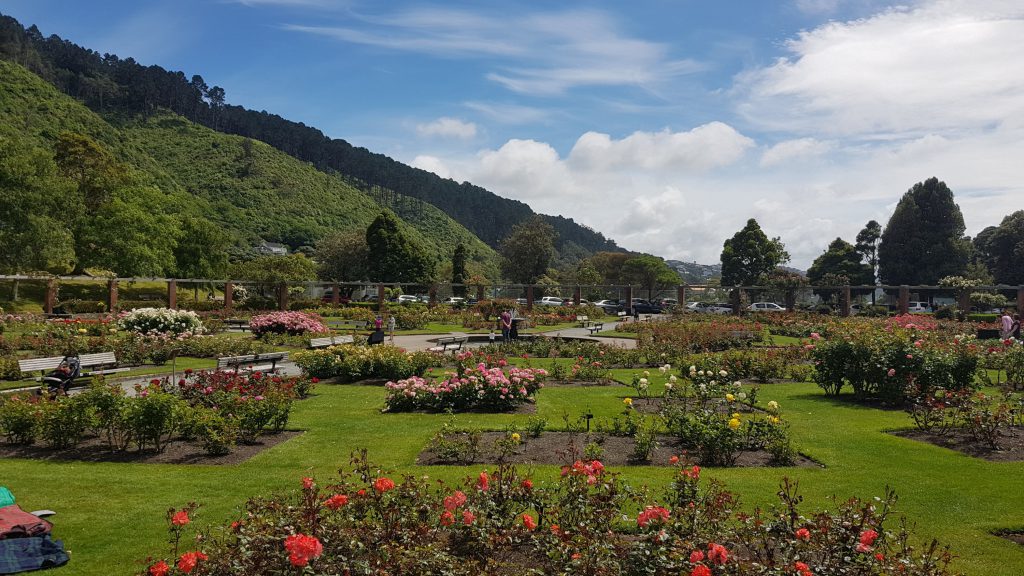 By chance I came across Ethan in the main street and he said that everyone got very drunk last night and was very hungover today. So I definitely won't be having a drink with them today by the sounds of it. At least by pure chance I got to say goodbye to him before he flies back to the USA tomorrow. Bon voyage, Ethan!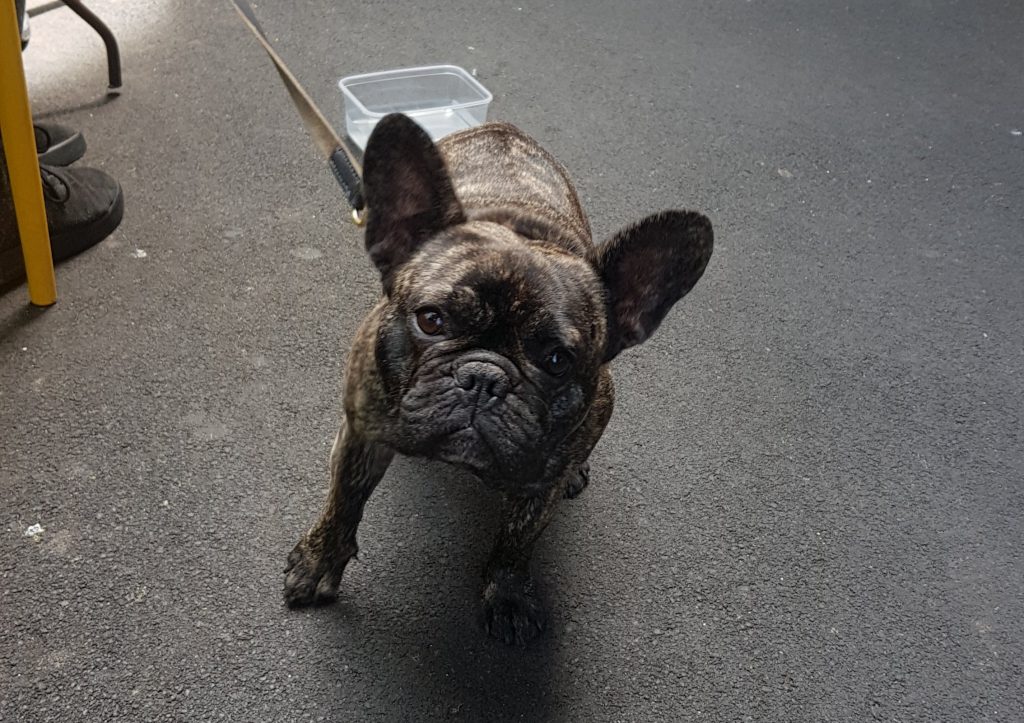 I spent the morning getting a few geocaches and searching out a good milkshake. I found this place that Kathryn recommended. Can't quite work out what its name is though.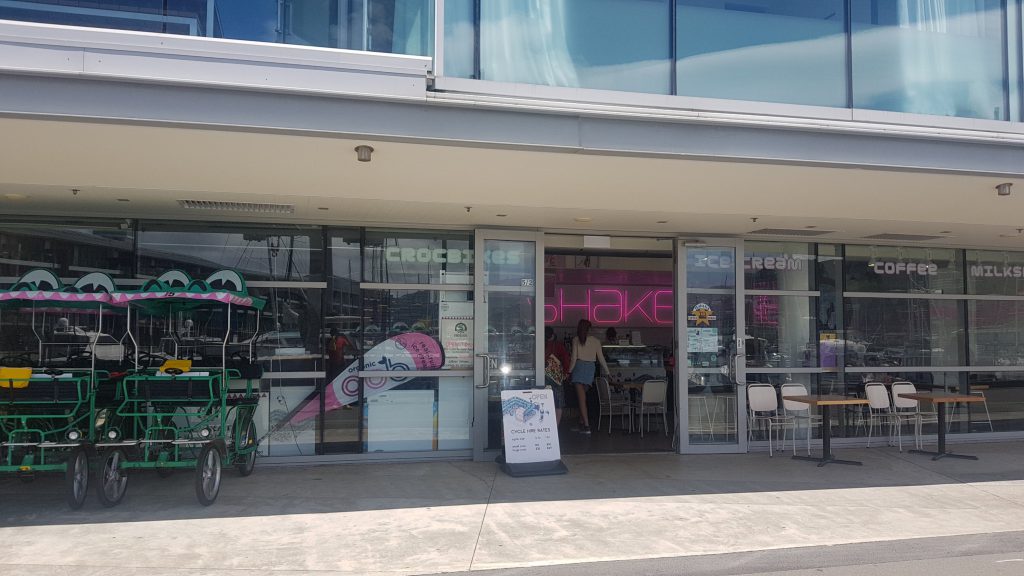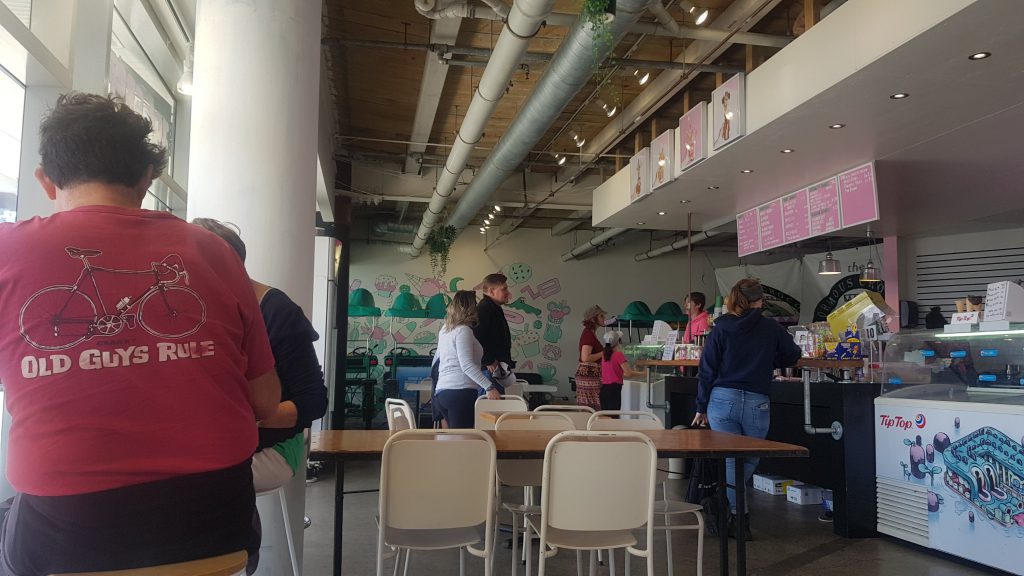 They have some ridiculous shakes.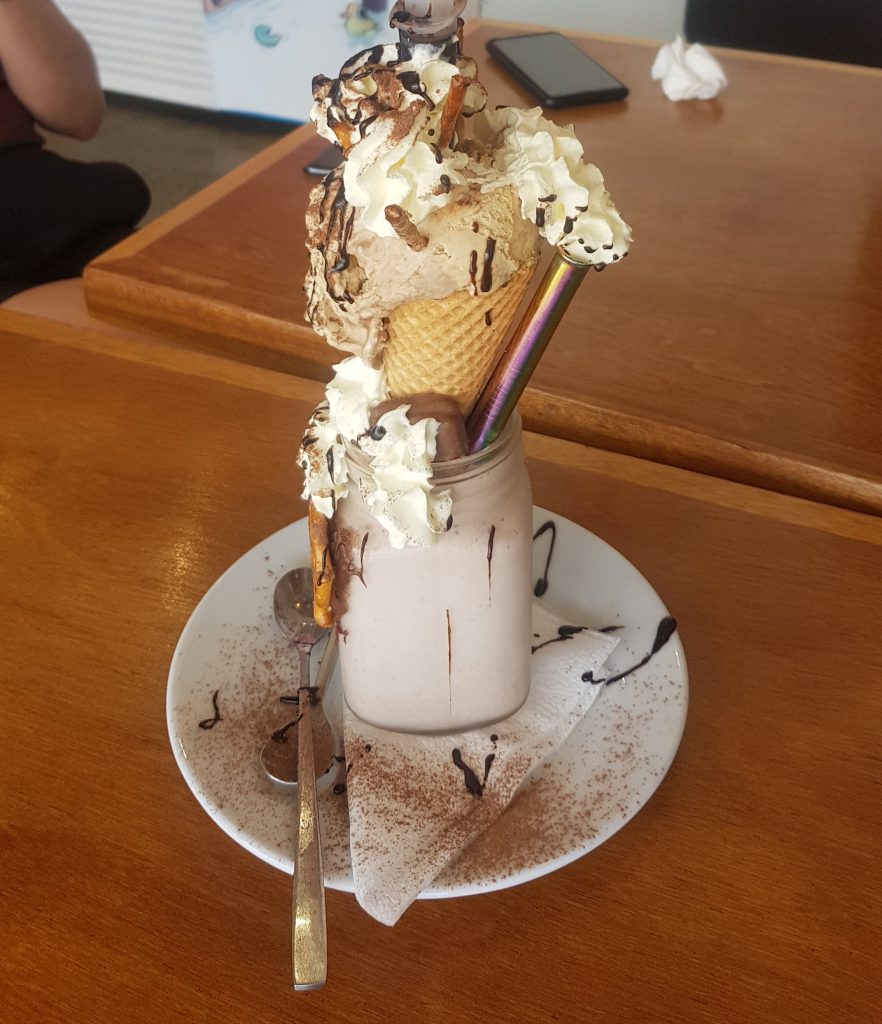 The wind was so bad today that people coming into this shop looked like they'd literally just walked out of a tornado.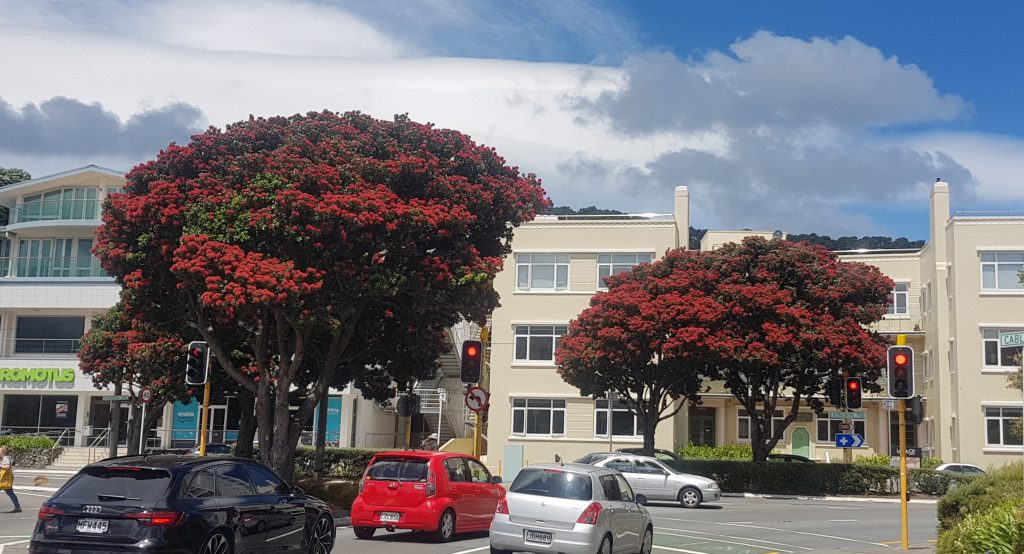 As I walked around I noticed Wellington has some strange business names.


Later I went and had a late dinner with my friend Paul and he interviewed me about my time on the trail 😁 it was nice talking to someone who knows so much about the tracks I've been walking on – Paul is an extremely outdoorsy type of guy!
Anyway time to get some sleep. I've got to check in an hour early for the ferry in the morning, which leaves at 8am. What's up with that??