So, my Christmas break is now over, and tomorrow I'm on my way back to Pelorus Bridge via Blenheim to continue where I left off. I'm nervous and also excited.
I have decided not to count the two and a half weeks I've just had off from the trail as "days", so I haven't numbered them. The logic being that if it wasn't Christmas then I wouldn't have taken the days off so therefore they don't count as days.
The biggest thing that happened during the break was that I arrived back to my house in Auckland on 21 December after flying out from Blenheim and noticed that while I was away, some lowlife stole my car. Not the greatest start to my holiday.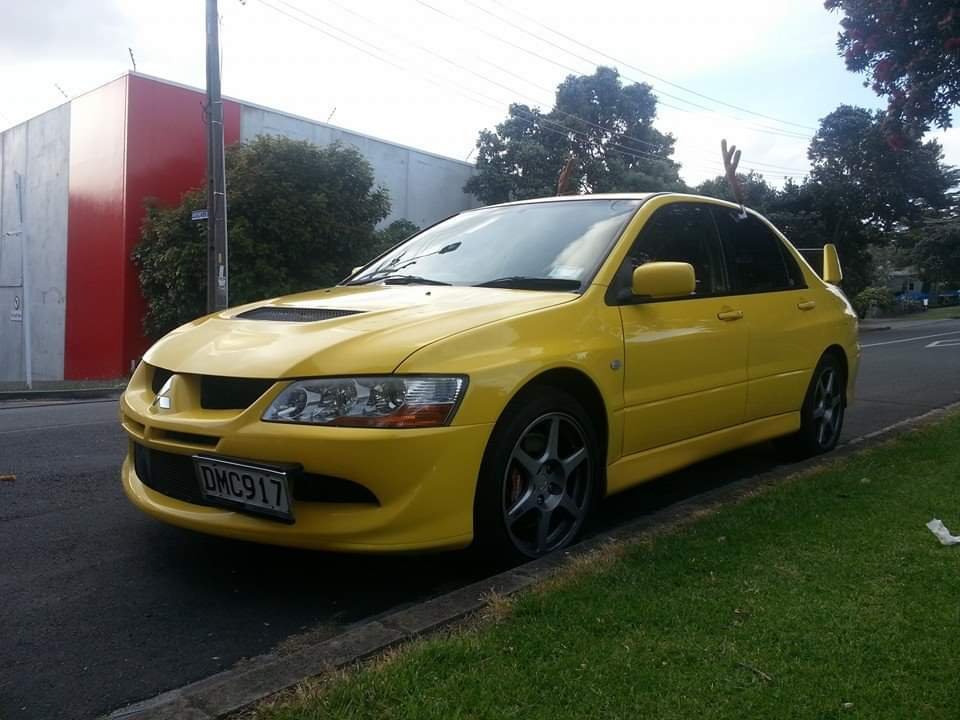 After reporting it to the police and establishing that it has been stolen and not simply towed, I worked out how I was going to get around. My friend Kane pointed out that at least I've had a fair bit of experience recently with walking.
It took me a few days to get over the ordeal – I was moping around a fair bit initially. But when I started looking at new cars online, it cheered me up a bit. I'll be able to buy myself a new car as a reward for finishing the trail. And I definitely have the motivation to complete the trail now. No way am I having my car stolen to only complete 60% of the trail.
I weighed myself when I got home on 21 December and I was 75.5kg. I was 82kg when I started the trail and 78kg when I stopped in Auckland in early November. But yet on 6 January after the Christmas break I was back up to 79kg – yikes! The weight goes back on easily when you're not walking!
I also finally got rid of the beard and moustache… but I kept the long hair, for now at least!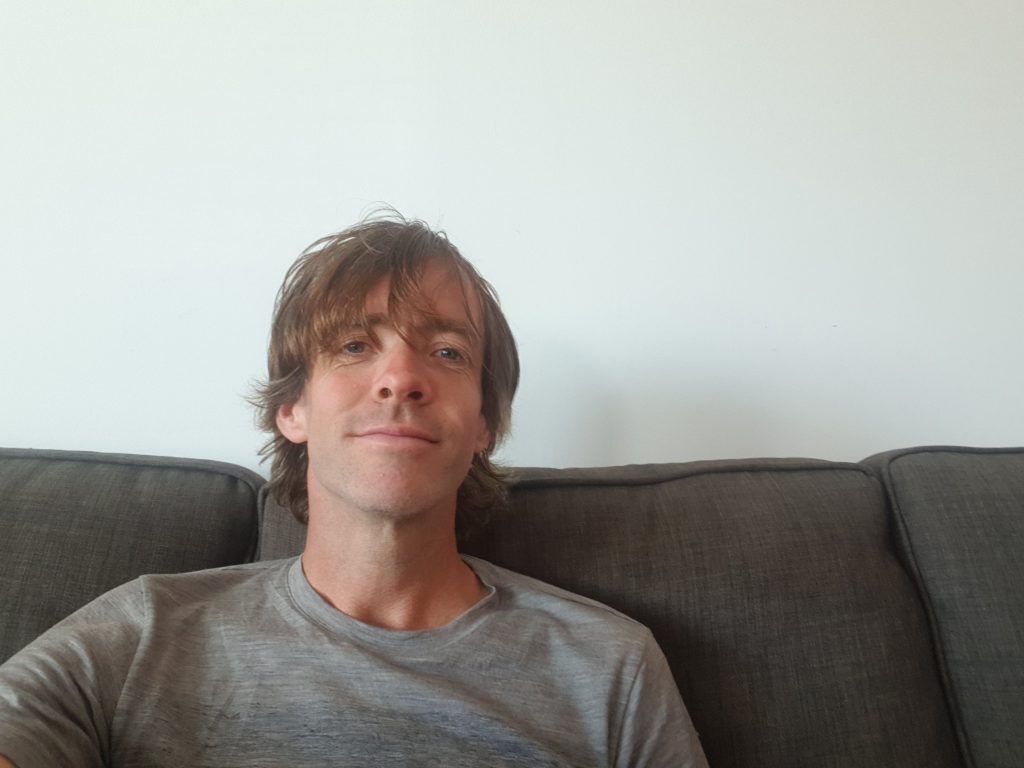 Since I had no car, I had to take public transportation to see my family at Christmas. On the plus side, I seemed to be the only person with this particular predicament.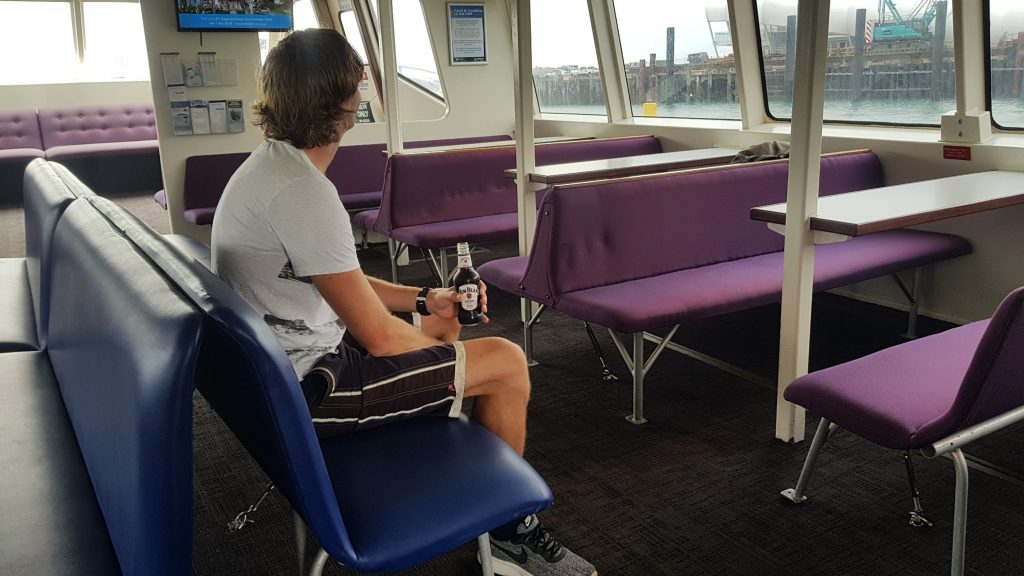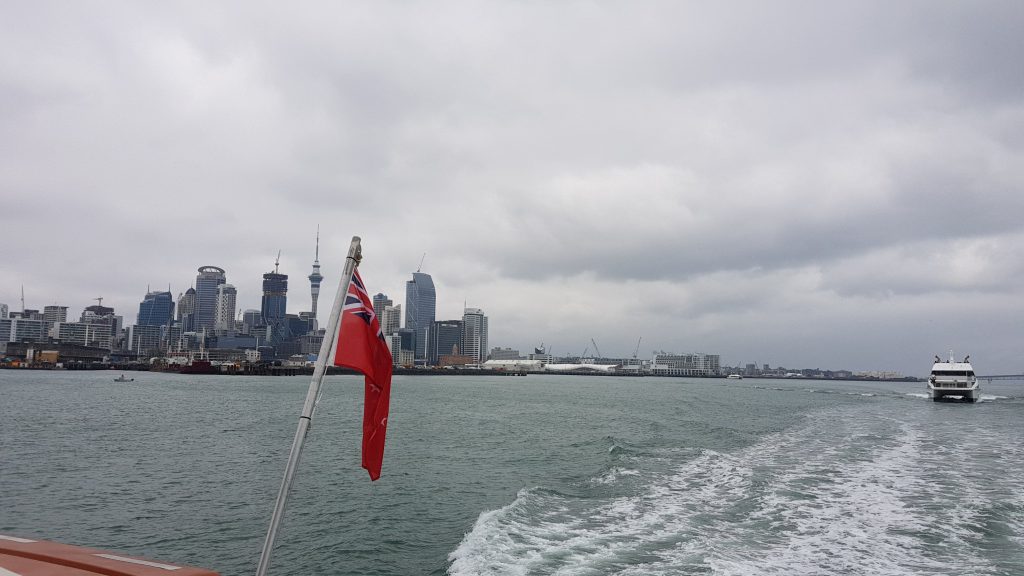 I had a great Christmas with my family. Then, I went to a place called Tata Beach with some of my friends for a few days.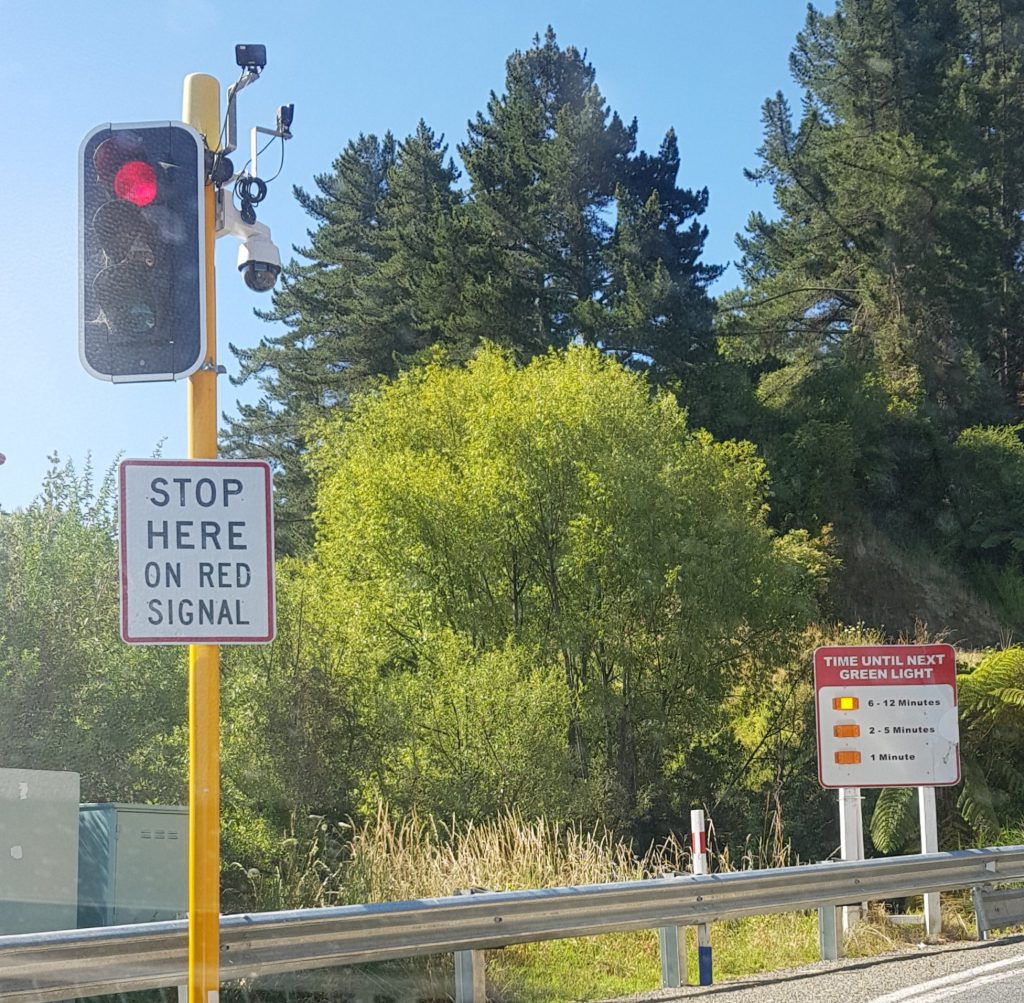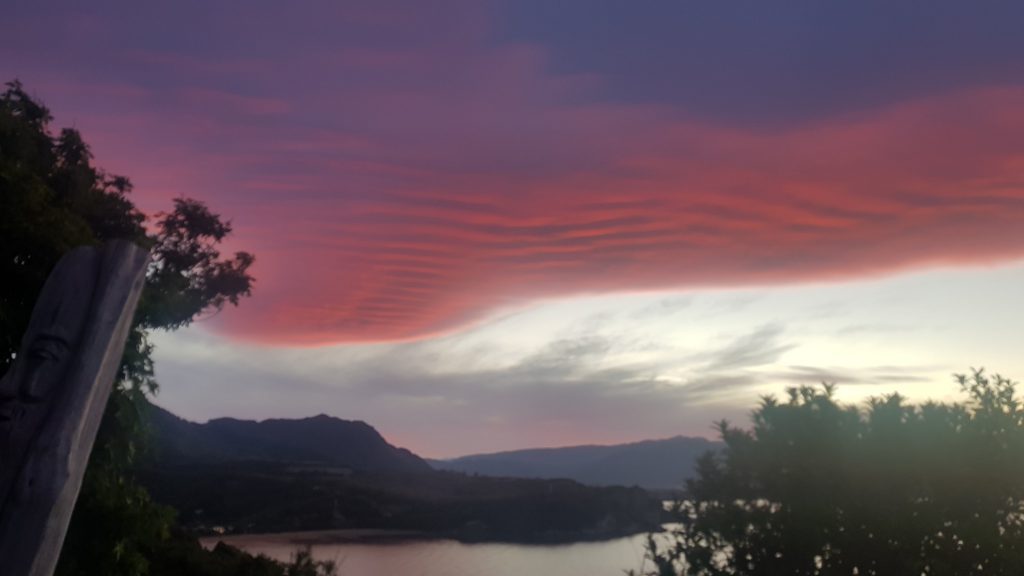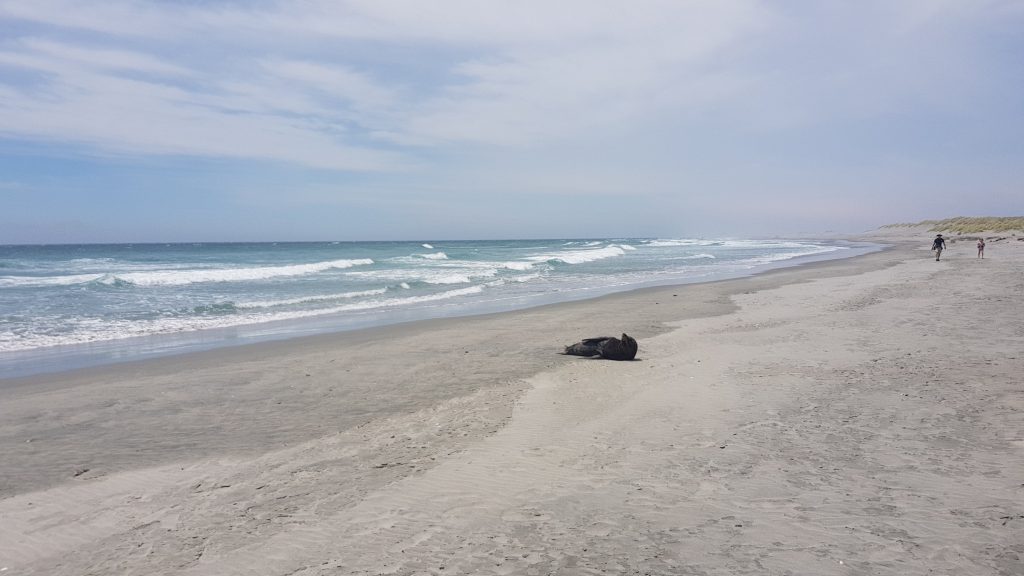 We hired kayaks while we were there…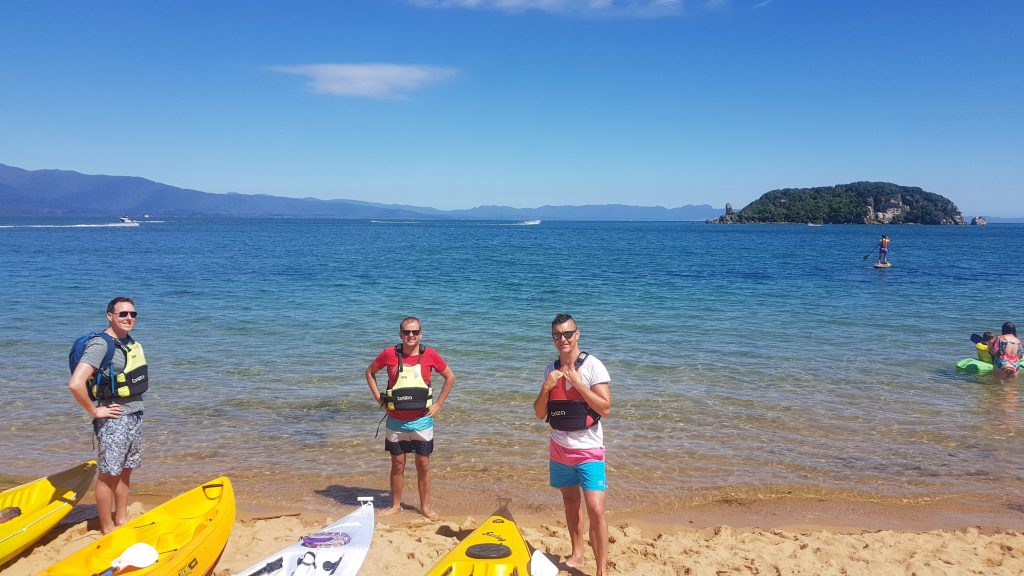 And took them to find a Terrain 5 geocache on Motu Island. I even got one of my friends into geocaching – he signed up for an account and continued looking for other geocaches even after I left!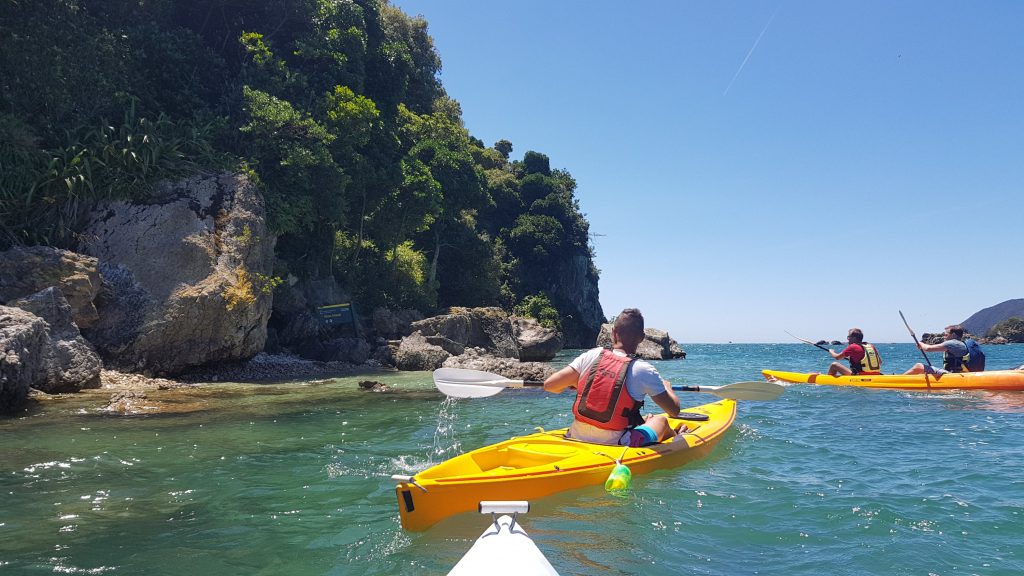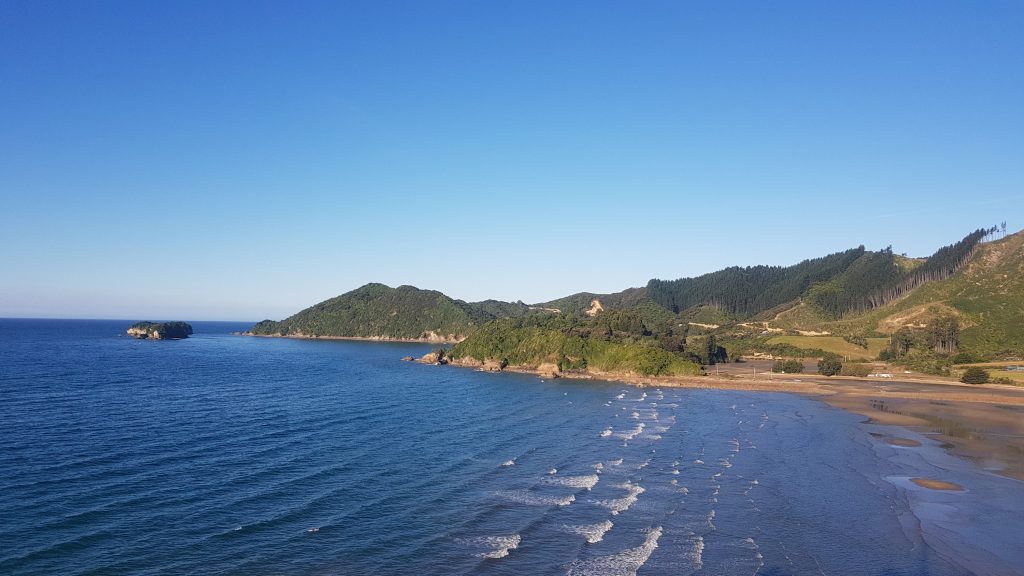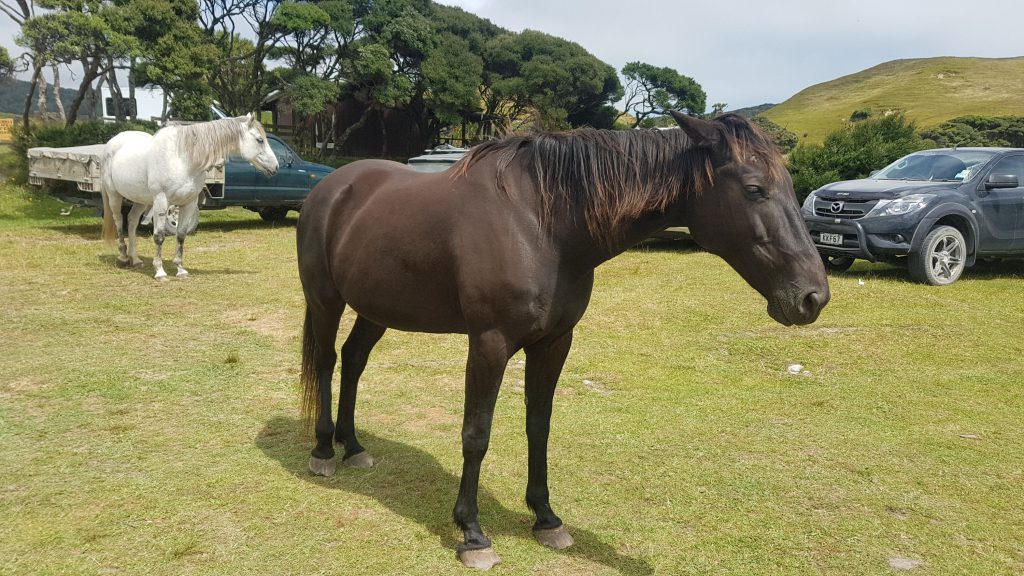 Looking on Facebook recently, I have seen lots of hikers on the Te Araroa group complain about full accommodation. I saw it first-hand here when we drove past the Top 10 holiday park at Pohara Beach. It was absolutely chocka-block despite being a huge place. Every single piece of grass had a tent or something on it. I'm kinda glad that I don't have to deal with that right now.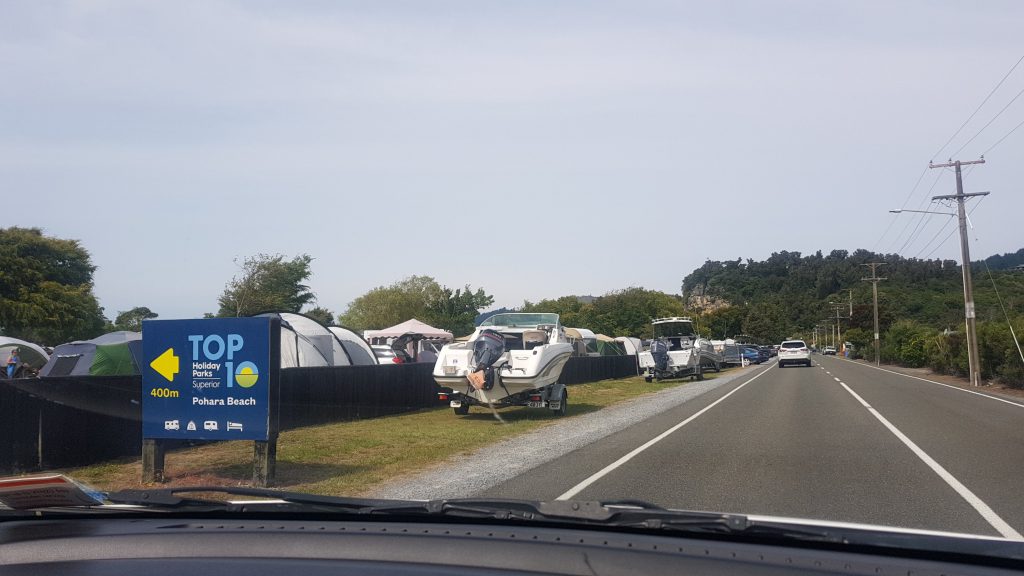 I flew back to Auckland to attend my stepbrother's wedding on New Year's Eve. It was advertised as an engagement party but when guests turned up they were told that it is actually a wedding. I'm one of the few people that knew in advance because they knew I was walking and so they needed to tell me the truth to make sure I turned up!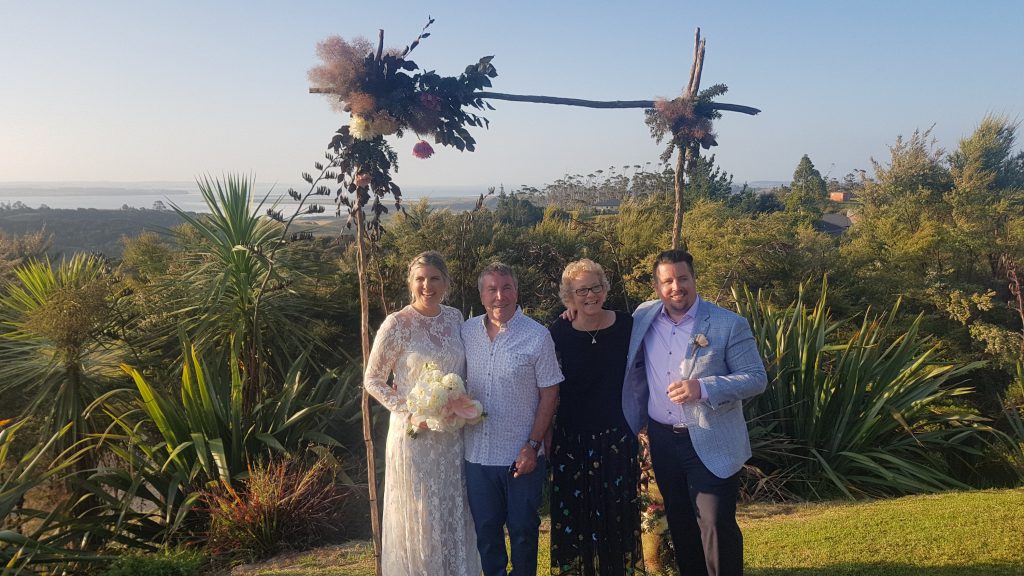 Another surprise was that Fraser's sister Naomi turned up from England, along with husband Paul and their son Seb. That was a surprise for everyone. Naomi told me how much of a fan she is of this blog. Hi Nomes!!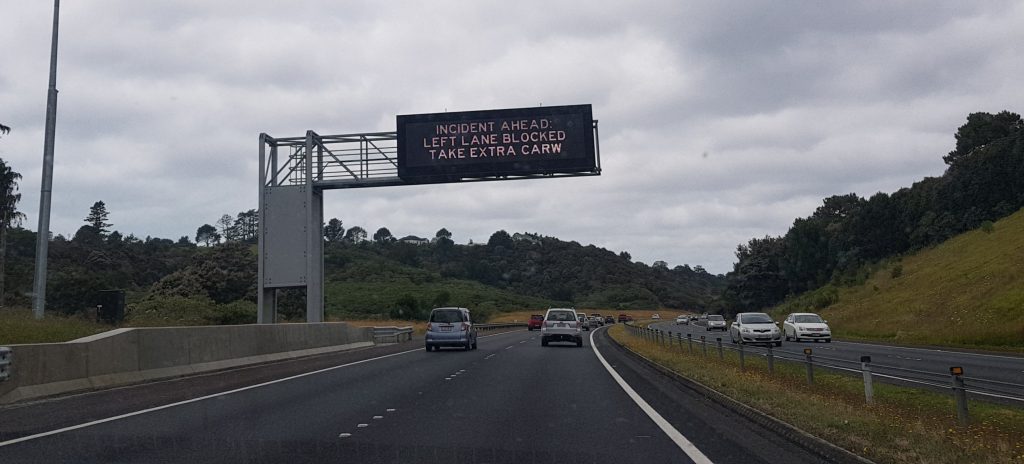 I finally bought a new phone in the Boxing Day sales to replace my backup phone that died at Te Kuiti around day 50. It's a Huawei P30 Pro, which is supposed to have one of the best cameras on a smartphone out there. I'm happy to have a second phone again while I'm walking, in case something happens to one of them. Let's see if the photos get better from here on with this new camera!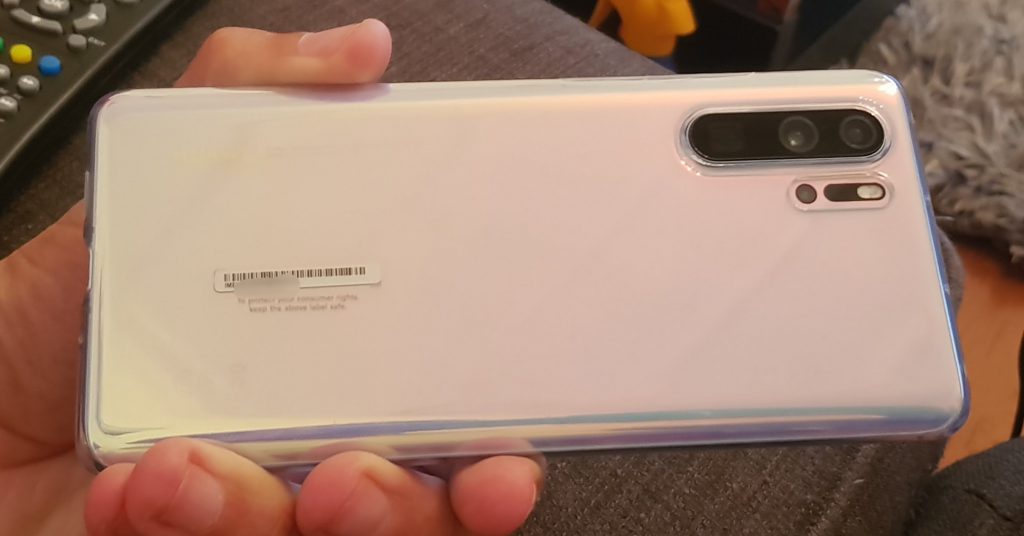 The first photo I took with my new phone was of a very colourful salad that was made for me by Lin. Hi Lin!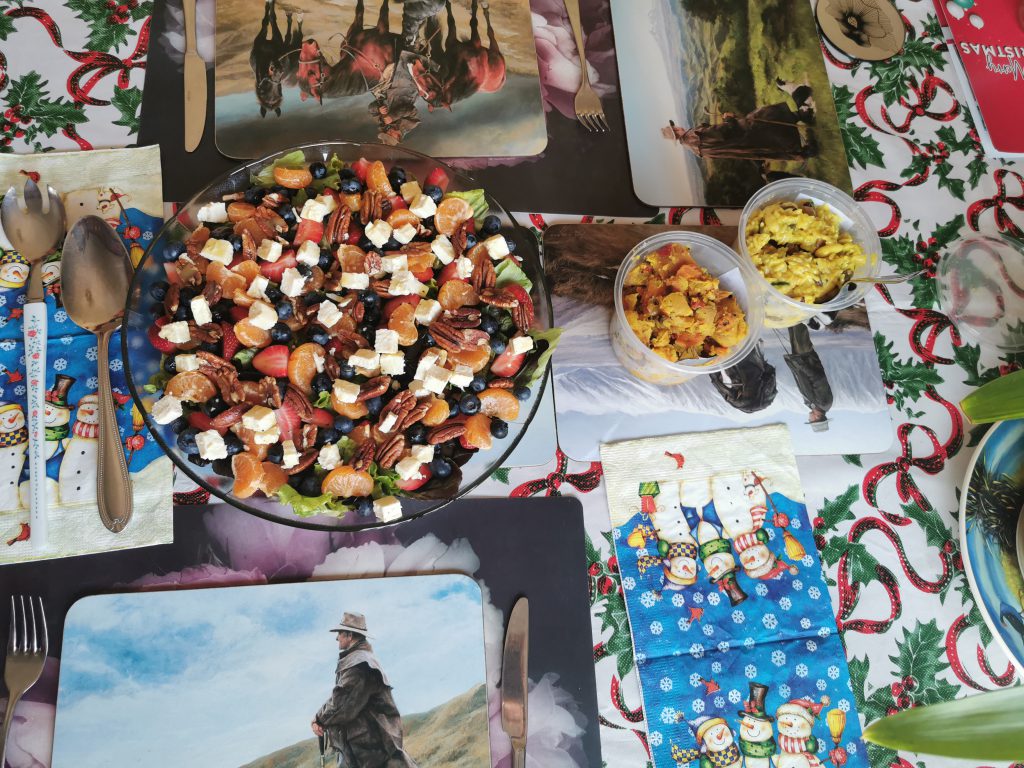 The colours seem to come through quite well on this phone, and you can zoom in quite far, it seems! Although the ratio of the pictures is different – the Samsung S8+ that I've used to take most of the photos up until now takes quite "wide" photos. The photos taken by the P30 Pro are more of a "standard" photo size.
There have been a lot of bushfires in Australia recently, which is quite sad. On the 5th of January the smoke from the bushfires made its way over to New Zealand and covered Auckland and a lot of the rest of the country with a weird sepia-coloured glow. I can't imagine what it must be like actually being near the bushfires, instead of thousands of miles away.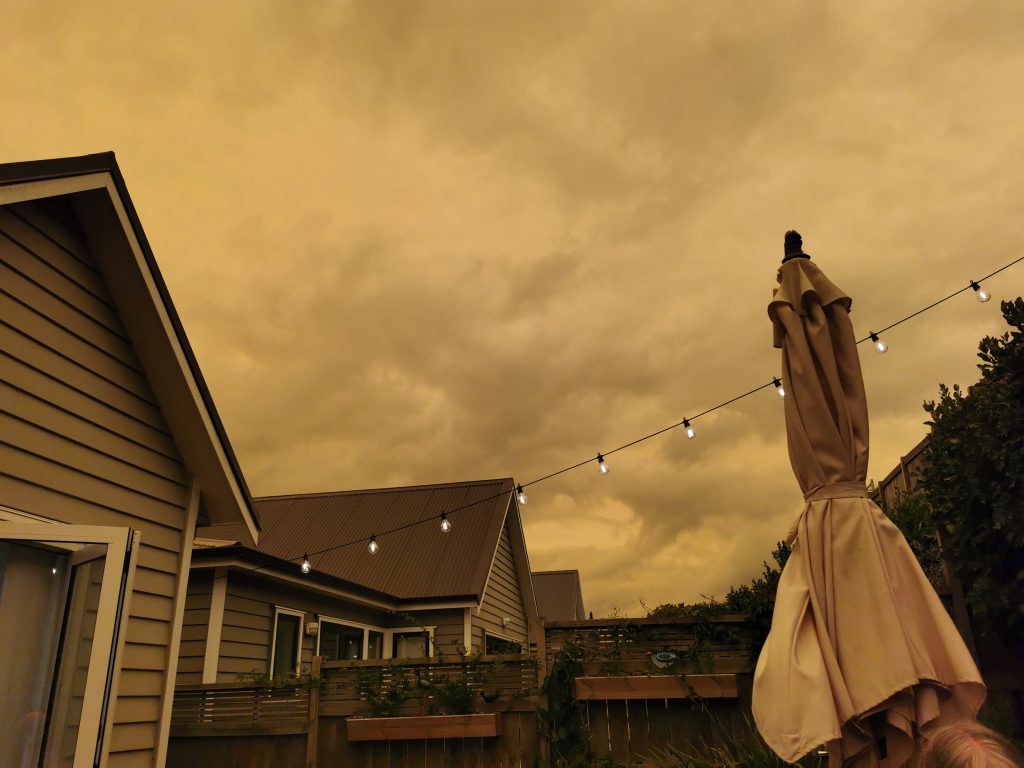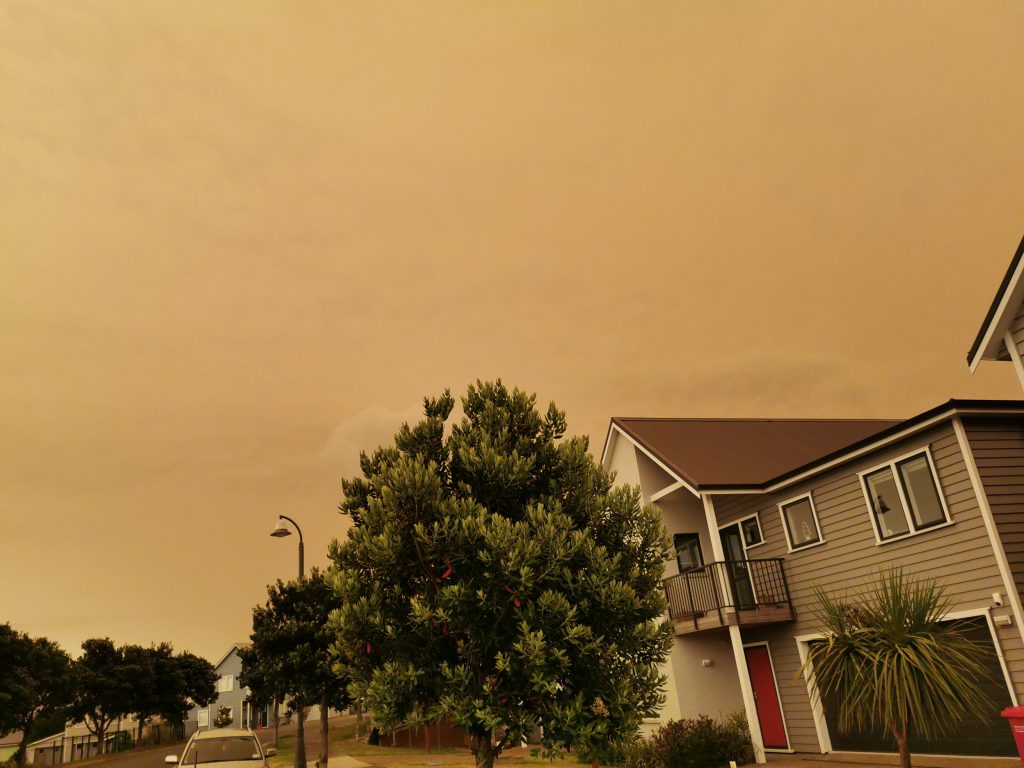 So yes, tomorrow I'll be starting to walk again from Pelorus Bridge in the South Island. I've been looking forward to it over the last week! Although I don't know if I'll actually get any walking done tomorrow because on Wednesday the connection time between my flight to Blenheim and my bus to Pelorus Bridge is only 20 minutes – so if I miss the bus I'll either have to hitchhike, which might take some time, or stay in Blenheim for one night and start walking the next day.
Also publishing new blog posts will be less frequent in the South Island – I need a good, stable Internet connection to upload the photos required for the blog, and I understand there's not a lot of cellphone reception in the South Island. But I'm still planning on writing a daily blog post, even if I can't publish it right away. Quite a few people over Christmas told me how much they like the blog and so I definitely have to keep writing it! Thanks to all of you!
See you all out there on the trail soon!