Date: 4-9 February
So it appears I have injured myself again somehow, and this time it's more serious. It's so frustrating. I'm ready and willing to walk the trail but my seemingly unfit body can't handle it. It wasn't too much of a surprise when this happened after two weeks but I haven't felt any real pain since Waipu Cove on day 29 and so to have this happen now is really surprising. Not only have I been stuck lying around in the Methven Campground for nearly a week just waiting for it to heal but all the people I know and wanted to stick with are now ahead of me. And I still can't walk without pain.
It sucks. It truly sucks. I just hope I'm not permanently injuring myself in some way by doing Te Araroa. I don't know if it's the heavy pack I've been carrying over the last week or the long days I've been doing (even though I did longer days in the North Island) or if this is just all starting to take its toll on me slowly but surely.
Until now I haven't bothered going to the doctor or physio because the advice is always the same. Go home and rest up. Put ice on it. That'll be $90, please. But I've had six days of rest now and my leg still hurts.
So I'm going back to Auckland tomorrow while this heals, which looks like it could be a while. I'll go to the physio while I'm up there. Hopefully it will be healed by March and I can finish off the rest of the trail next month. But right now I'm not optimistic.
Here's a brief rundown of what I've been doing this week.
---
After I first arrived at the campground on 3 February and had dinner, I lay down on the bed and immediately I fell straight to sleep. I didn't actually wake up again until 5am. The door and window to the cabin were still wide open and it was starting to rain so I went outside and quickly brought my shoes inside. Luckily they were still dry.
It was at this point I noticed that my left leg was sorer than ever. It was similar pain to the pain I had in Kerikeri in the third week but not quite as bad. It is a shame that I can't continue tomorrow because it would've been cool to travel with this group.
---
4 Feb: I went back to sleep from 5am until 8am. I took some painkillers and waited for them to kick in, then hobbled into town for breakfast.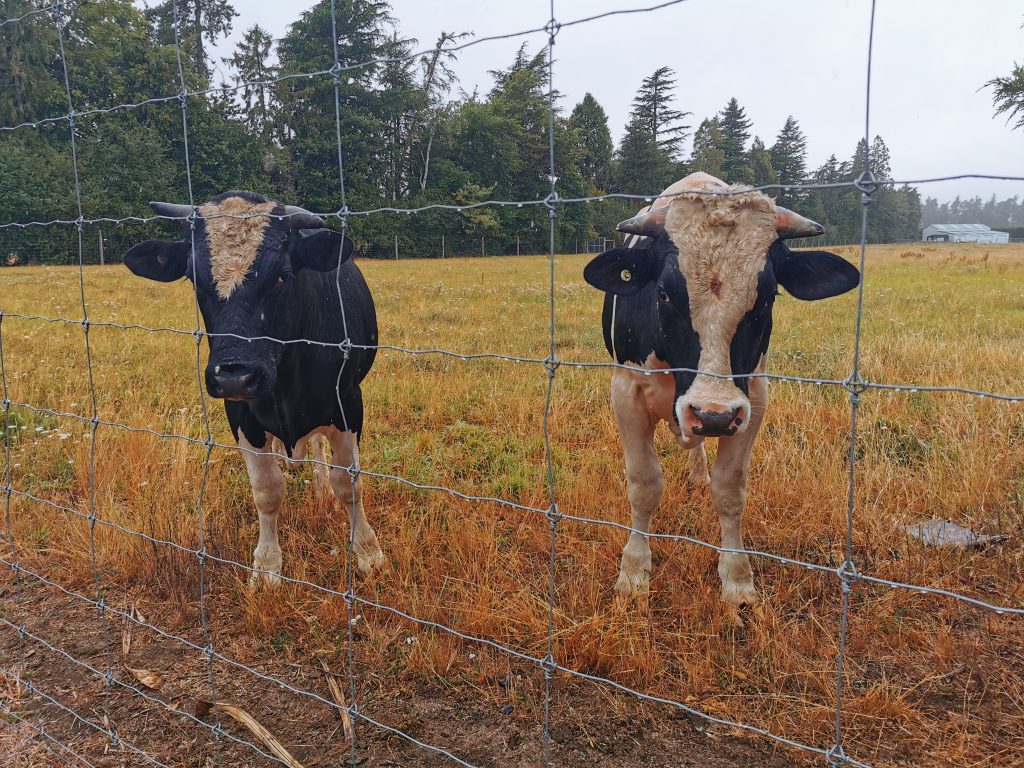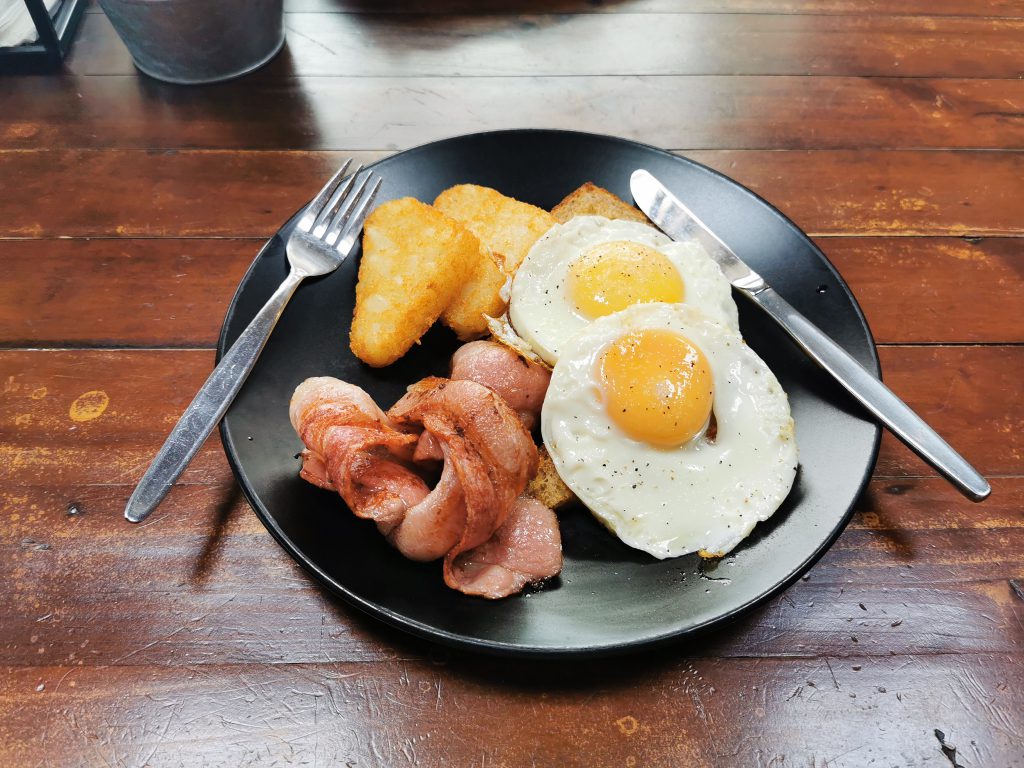 I got some coffee and food and a few groceries and then planned to put my feet up at the campground all day.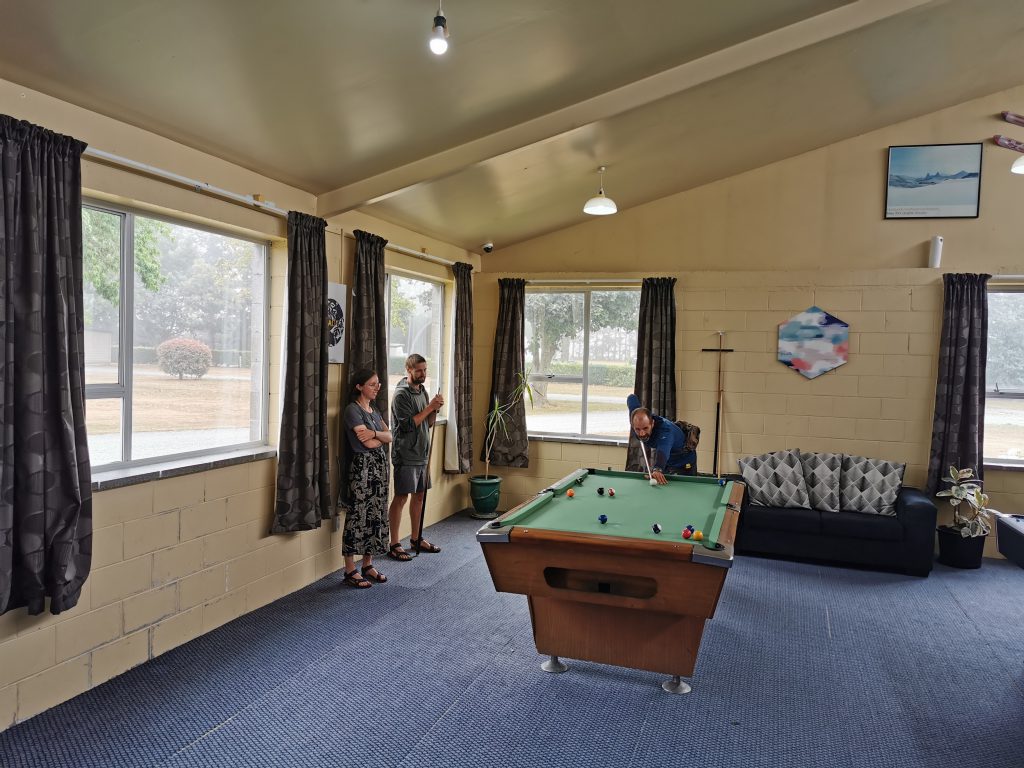 However in the common room at the campground there were a lot of people wanting to play pool. I couldn't resist, so despite it not being a really active sport, I didn't sit around with my feet up as much as I should have.
It rained almost all day. I spent nearly the entire day in the games room with the other hikers. It was a very social day.
Rhydian took the two salmon Radix Nutrition meals off me that I was given a few days ago. I must remember to ask him how they tasted.
---
5 Feb: most of the hikers got the owner of the campground to take them to the trailhead at the southern side of the Rakaia River. Rhydian has decided not to go with them – he's going to walk a different way to Tekapo. He's really against paying a guy to get around the second river – the Rangitata River. He's from this area so he knows it well. He was originally going to stick to the trail and cross the Rangitata River but it's likely to be flowing too fast because of all the rain recently.
I stayed in the cabin most of the day because my leg still hurt and I don't feel like I actually rested it yesterday. When it's not so hot outside the cabin is a much more pleasant temperature and is a nice place to chill out.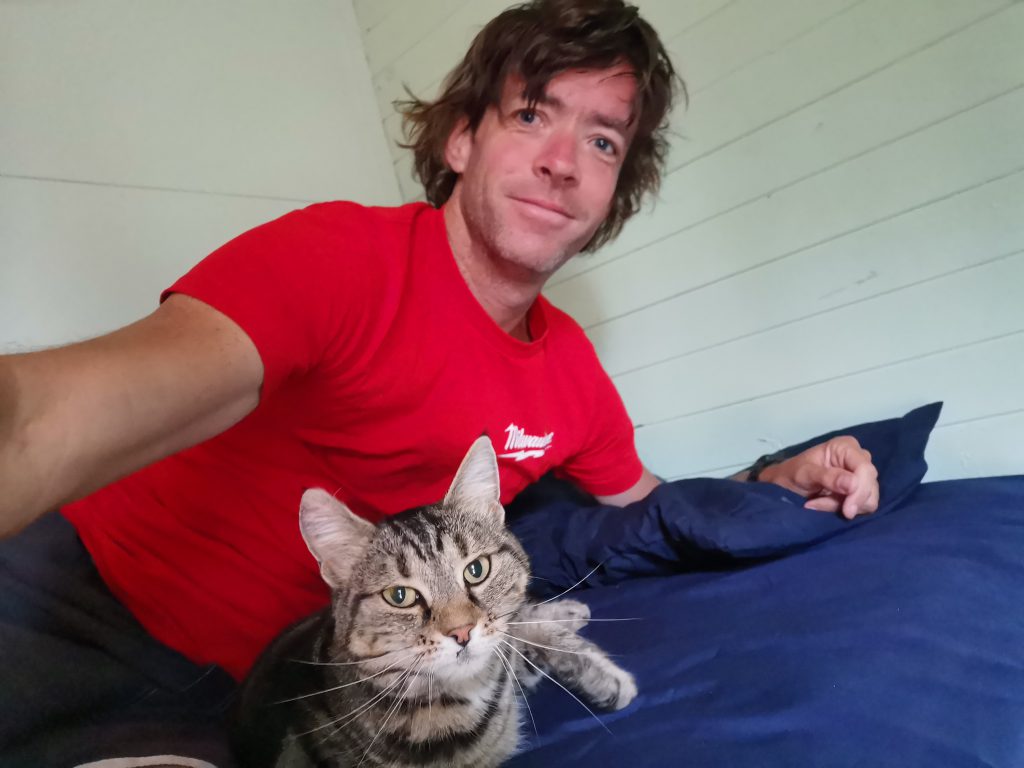 I spent almost the entire day lying on the bed playing a game called Lemmings on my phone. I loved this game when it came out in 1991.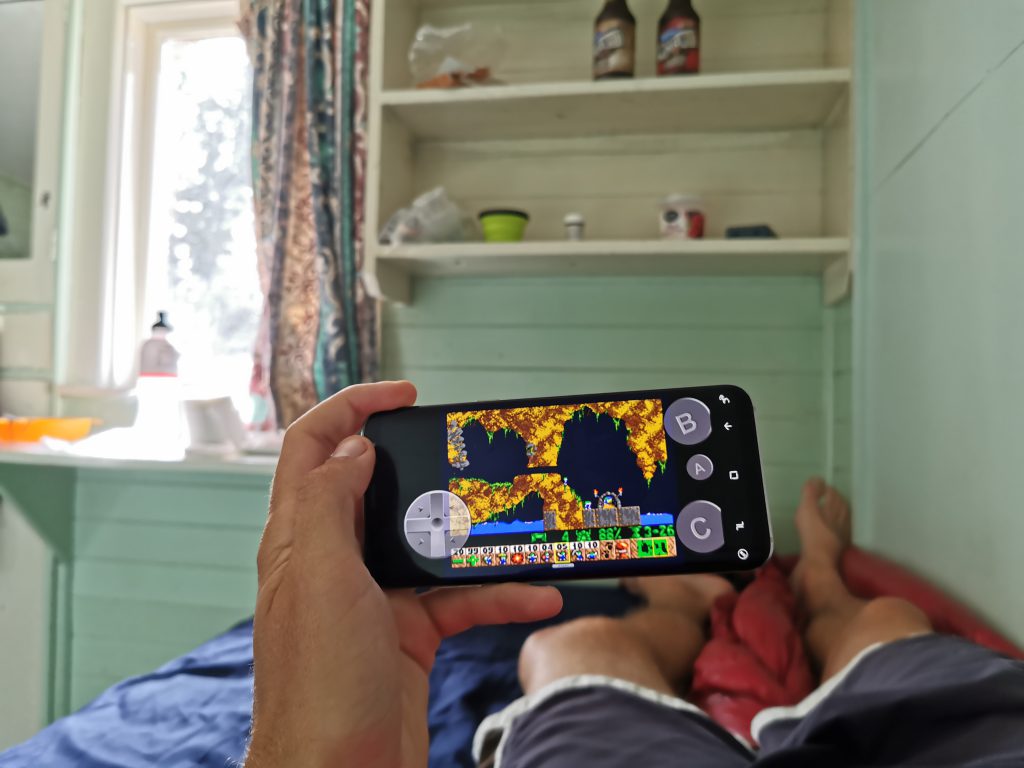 I did try walking into town at 6pm to get an Indian curry for dinner. It was really nice. I was the only one dining in but there were lots of people getting takeaways. During the walk my leg hurt but not as much as the last two days.
---
6 Feb: the day was largely spent watching TV in the common room. Shows watched were Tipping Point, The Chase, the news, Mom, 2 Broke Girls, Millionaire Hot Seat.
Then more resting in the cabin playing games. I went and got dinner and a Guinness from the Blue Pub.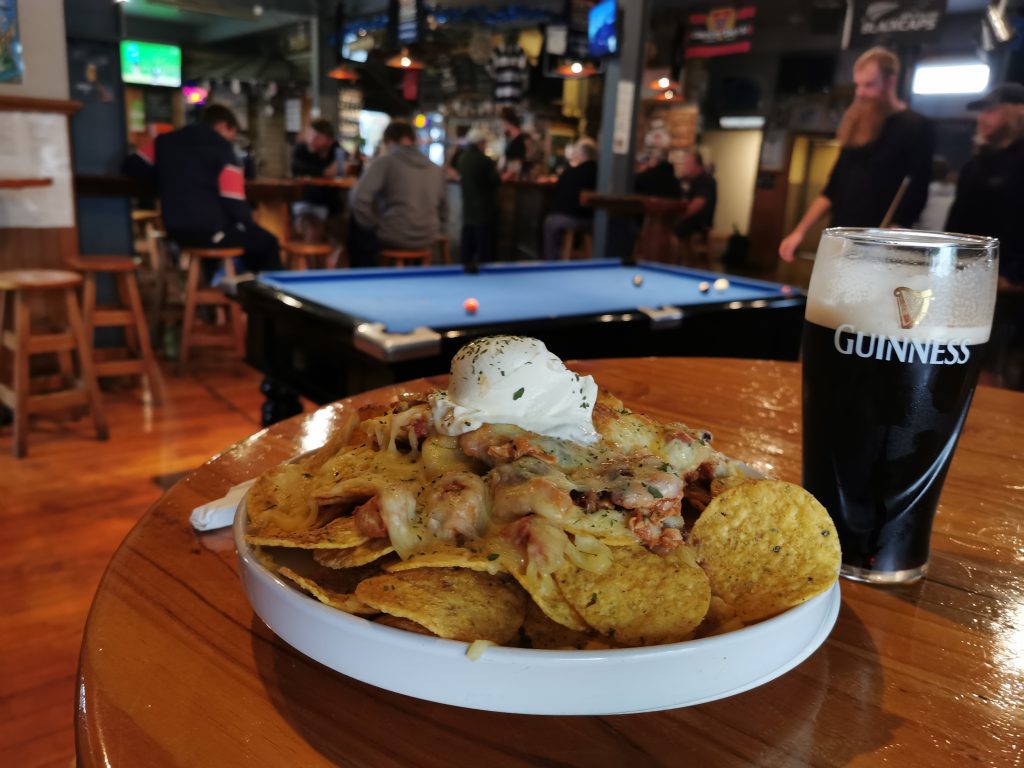 My leg still hurts, not as much as the first day but I definitely can't continue walking yet.
---
7 Feb: Florian and Pierre are here. News from them is that they had to wait two rain days in Arthur's Pass. At least six other hikers are also here.
The Coast to Coast is today. The Goat Pass section was scrapped because of the week of rain and a changed route was used instead. I have a feeling the new route is mostly on-road but I'm not sure.
So again, even though I've hurt myself because of the big hiking days, I'm so glad I got to do this section.
I went to the pharmacy today and got some strapping tape and some Arnica tablets.
---
8 Feb: I woke up to what seemed to be the aftermath of a lot of drinking by the other hikers. There were a lot of hangovers and at least one pile of vomit. I'm glad I didn't partake in that. They must have been out until late because I was still awake at midnight and I didn't hear anything.
It's Saturday and it's a long weekend but the campground is still very quiet. My leg is ever so slightly better each day but I still don't think it's ready to hike on just yet. I'll probably end up taking seven days off like I did in week three.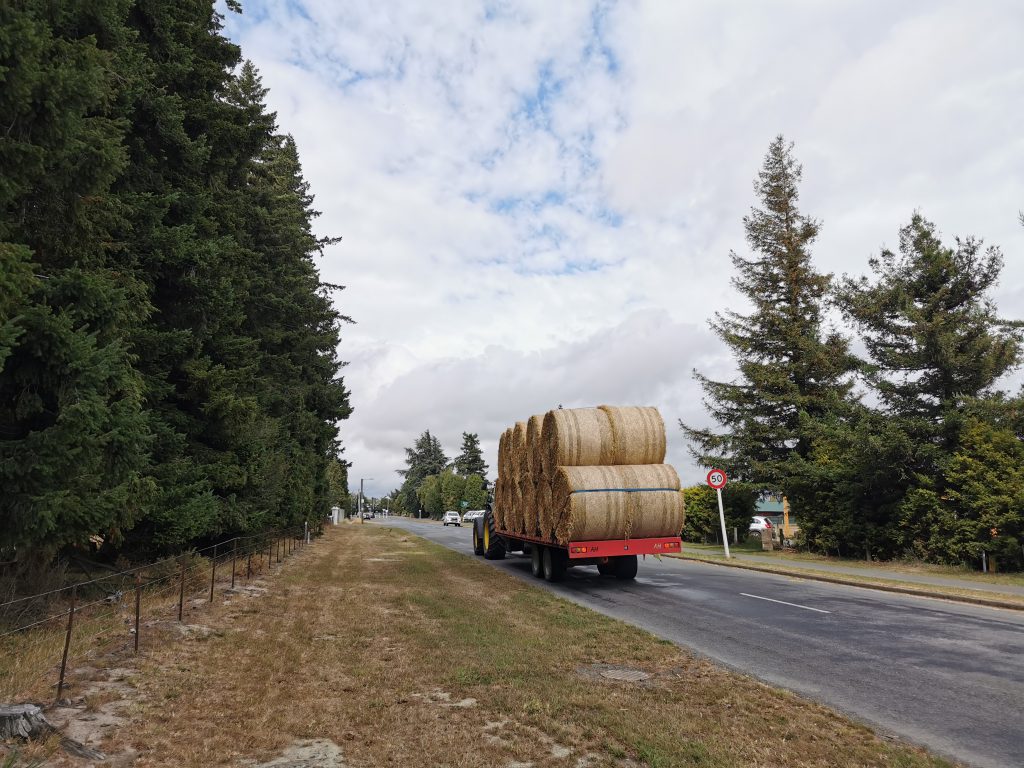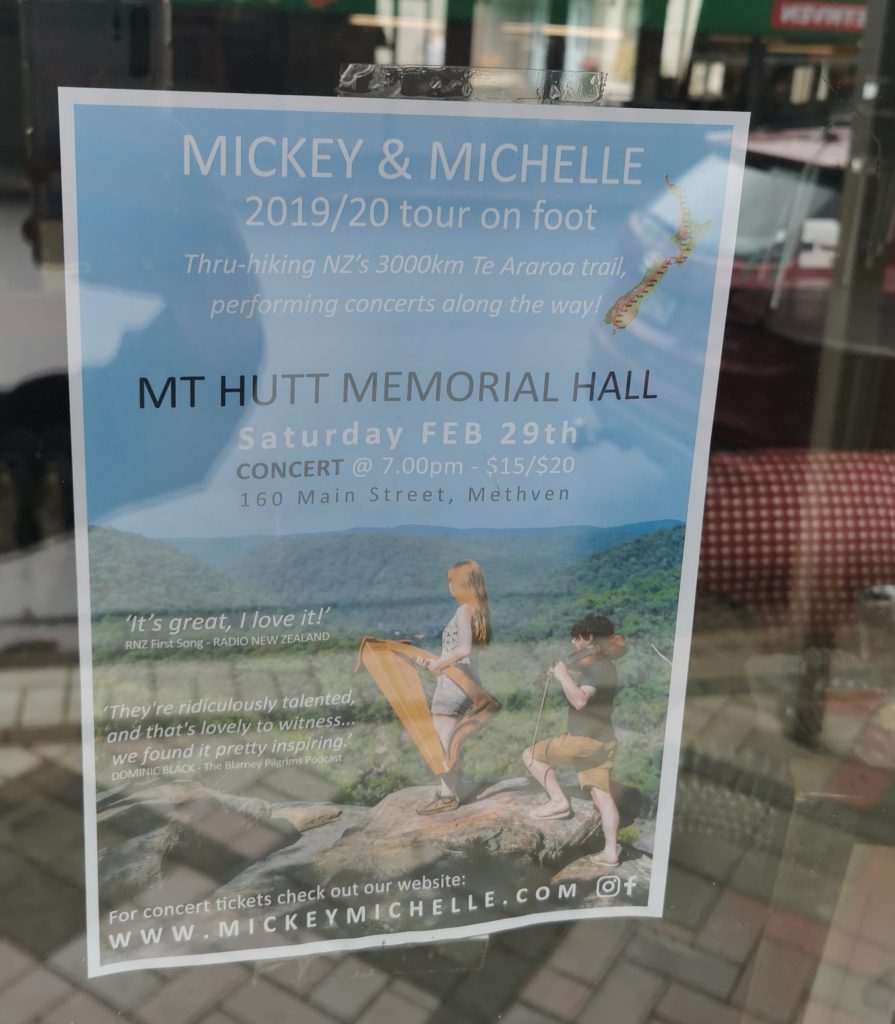 ---
9 Feb: I finally bought a new car to replace my car that got stolen in December.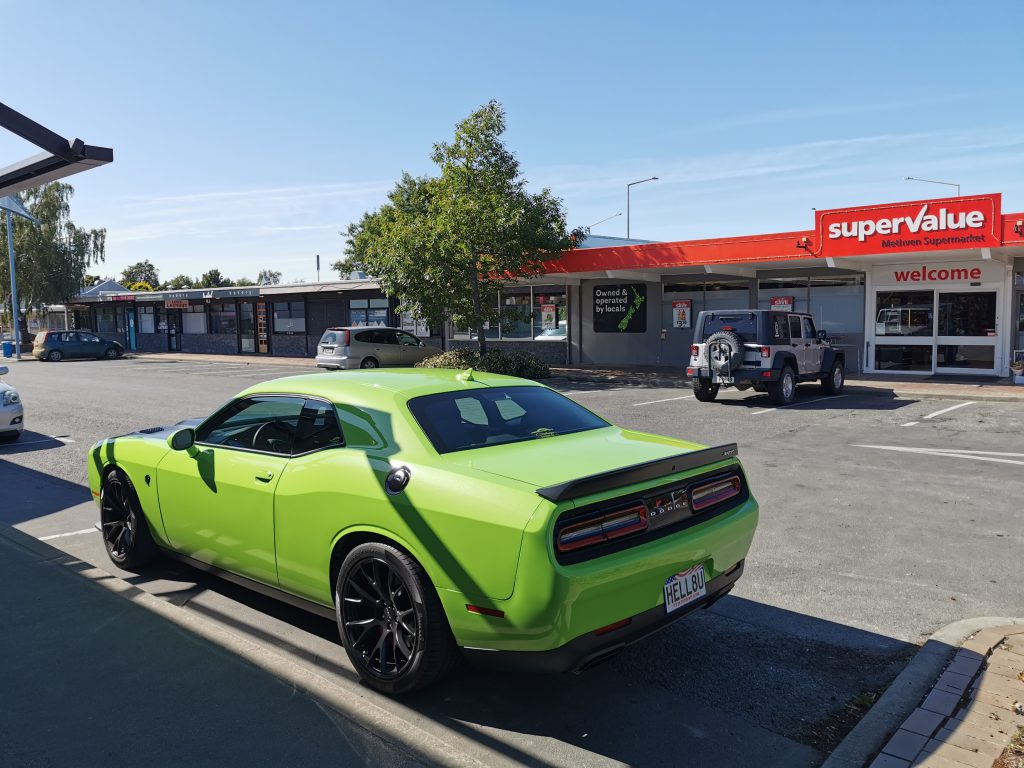 Yeah right… sadly that's not true. While this is the sort of ridiculous car I would buy, this is just one I saw across the road from the SuperValue.
My leg still really hurt after a walk into town today. Today is the day I decided that since it's not getting any better, it's going to be an extended period of time off for me.
The campground is quiet today so I spent the rest of the day watching TV  and packing up.