Like I thought might happen, another COVID-19 lockdown has forced me to postpone my trip.  People in Auckland are not currently allowed to leave the city.
It's not the end of the world though – once the current lockdown is over I should still be able to go. I didn't lose any money as these days I only book transport and accommodation that is fully refundable. The little bit extra that this costs turns out to be worth it time and time again.
The current lockdown is confined to Auckland only (where three new community cases were discovered) and as happened last time, people outside of Auckland who live in Auckland are allowed to return home, so if I had've been in Invercargill when lockdown was announced, I wouldn't have been stuck there. There is some concern that because these cases are the new and highly transmissible B.1.1.7 variant (the UK variant), lockdowns in future might have to be more severe, but all I can do is see what happens.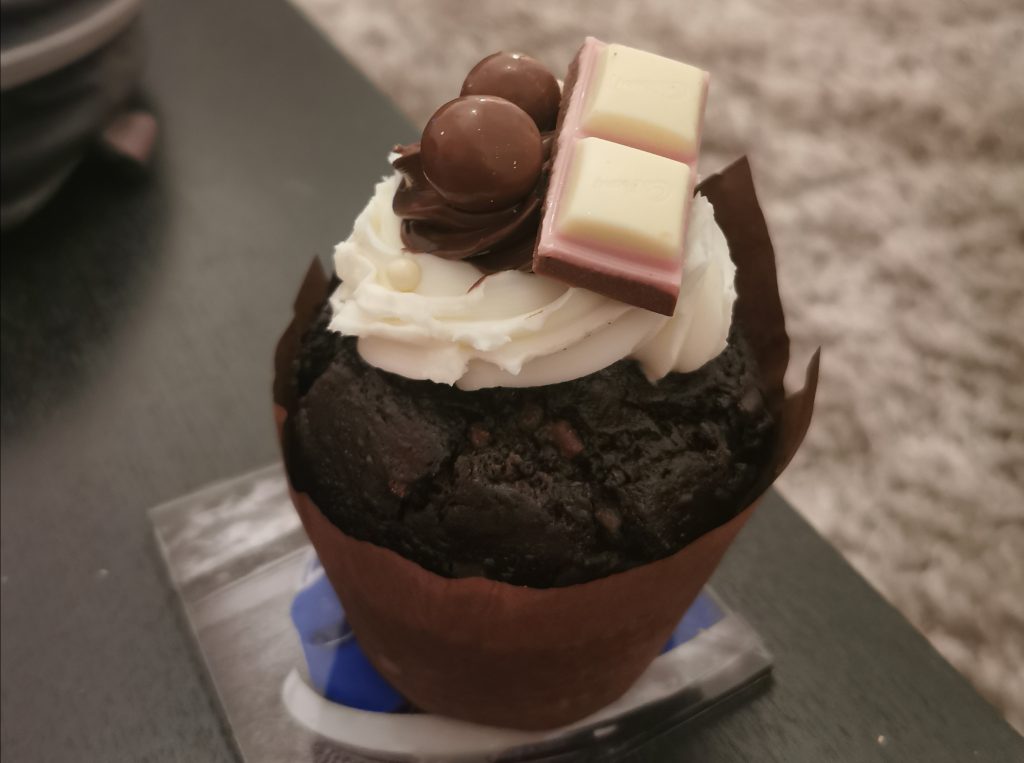 I'm sad I won't get to see Oliver and Sanj who just happen to be in Queenstown right now. Oli sent me this picture from Tekapo a couple of days before. I recognise exactly where it was taken from.

Hopefully I'll be there soon. But I'm not going to predict or even guess at a possible future departure date. Getting your hopes up and having them come crashing down gets old after a while.